Simplify Your Shipping Process with Shiptheory
Shiptheory is a cloud-based solution that simplifies the shipping process.
When you're a busy ecommerce seller, shipping multiple parcels or pallets daily, it can be time consuming to input each consignment into your couriers' own portals. Manually keying in shipment information can be laborious and frustrating! Each time you rely on human input, there's a risk of human error. This can lead to mistakes, lost orders, unhappy customers and ultimately less profit. It's also often the case that different couriers offer better rates based on the type of shipment you make. This relies on staff knowing which couriers are used in which scenarios and making the right decisions when shipping goods.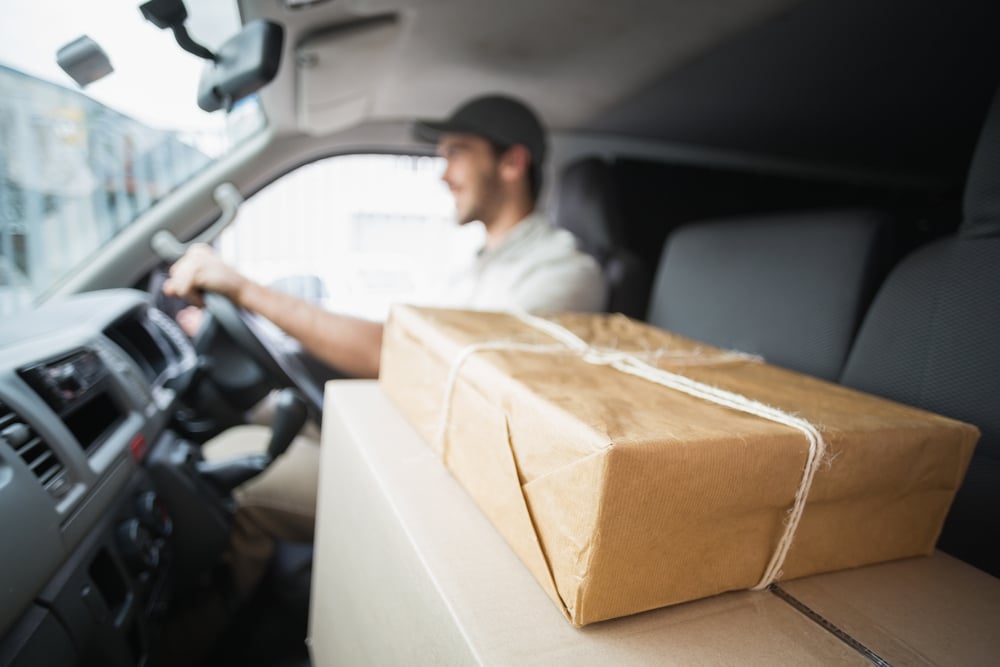 Shiptheory is a cloud-based solution that simplifies the shipping process. It offers a single point of contact for managing multiple shipment types and couriers. Through the creation of custom shipping rules you can specify how orders are sent with your couriers of choice, based on a combination of shipping destination, order weight, value, product Stock-Keeping Units (SKUs), and more.
This means that you always send a parcel with the best courier and via the best method for the job automatically. Shiptheory will automatically select the courier and service you need, based on the nature of the order.
Shiptheory then automates the printing of your courier labels and connects to many of the most prevalent label printers on the market. This greatly reduces the time (and frustration!) taken to print the labels you need to fulfil orders. The labels you need are created as you need them. You can even print labels in bulk to suit combined picking methods and to make the packing process even more convenient.
Where Shiptheory really shines is in its integration capabilities. It will integrate with all of the major ecommerce channels such as ebay, Amazon and Shopify as well as a number of inventory management solutions such as Unleashed. This means that your sales can be managed from your sales or inventory platform as normal without needing to interact with Shiptheory directly. A suitable label will print for you based on the shipping rules you create when you need it. It also means that the courier and tracking information is saved within your sales order in Unleashed or your ecommerce platform.
Shiptheory also provides handy metrics on your shipping patterns. This is great to help spot cost-reduction opportunities and put your shipping data right at your fingertips. With shipping patterns, transactions and costs all readily available, you can ensure you're minimising your shipping costs to maximise your profit.
Outserve have years of experience assisting ecommerce businesses make the most of cloud software and integrations. If you'd like to talk about how Shiptheory could help your business, give us a call, email or book a free discovery consultation.